Segantini: tecnica e significato delle immagini
Conferenza di Annie-Paule Quinsac
MAG Arco, Galleria Civica G. Segantini
21.10.2015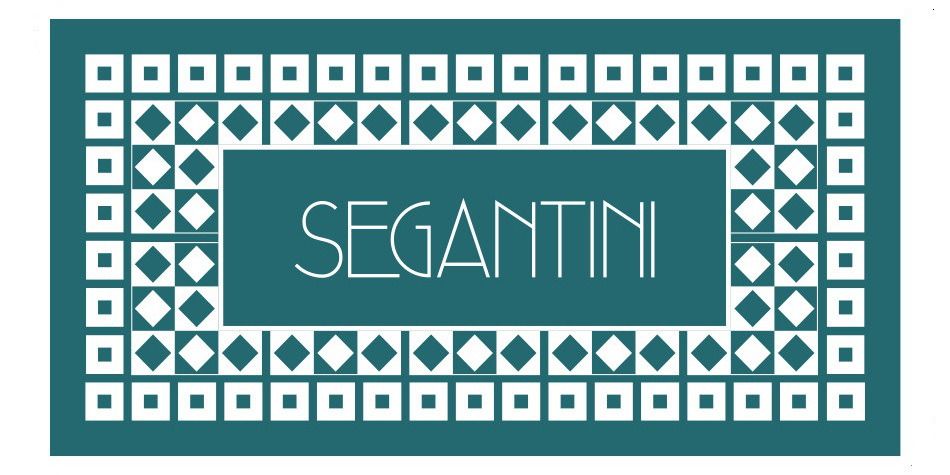 EVENT
---
Nell'ambito del progetto Segantini e Arco il MAG propone una conferenza di approfondimento su Giovanni Segantini a cura di Annie-Paule Quinsac, dal titolo Segantini: tecnica e significato delle immagini, che si terrà mercoledì 21 ottobre 2015 alle ore 20.30 alla Galleria Civica G. Segantini di Arco.
Per l'occasione, nella giornata di mercoledì 21 ottobre, la Galleria Civica G. Segantini rimarrà aperta dalle ore 13.00 alle ore 21.00.
La nota studiosa, Professor Emerita dell'University of South Carolina, proporrà una lettura di alcune opere di Giovanni Segantini attraverso l'analisi della tecnica usata.
L'artista era, infatti, solito scegliere il tipo di tecnica (pennellata, materiali, colori, tavolozza) a seconda del soggetto, dell'idea o dell'emozione che voleva trasmettere, subordinando sempre l'atto creativo all'immagine che ne doveva scaturire.
Con l'invito ad Arco dell'esperta di Giovanni Segantini, il MAG prosegue nell'intento di valorizzare la Galleria Civica non solo quale spazio espositivo, ma anche quale luogo di ricerca, incontro e raccolta di materiali e riflessioni sul pittore nato ad Arco nel 1858. La conferenza di Annie-Paule Quinsac fa seguito infatti alla giornata di studio Segantini. Scritture d'alta quota, svoltasi lo scorso aprile e dedicata alla fortuna critica di Segantini nei Paesi di lingua tedesca.
Annie-Paule Quinsac
Professor Emerita dell'University of South Carolina, studia da oltre cinquant'anni l'arte italiana della seconda metà dell'Ottocento, in particolar modo il Divisionismo – che è stata tra le primissime a riscoprire – e la Scapigliatura.
È autrice del catalogo ragionato di Giovanni Segantini, Segantini. Catalogo generale, pubblicato da Electa nel 1982.
Ha curato numerose mostre in Italia e all'estero. Vive tra New York e Milano.